VOIP has evolved greatly in the recent years and it has advanced the internet based telephony system.  It assures revenue saving for the organizations that require internet telephony solutions. VOIP stands for voice over IP and it is used for making the phone calls over the internet.  It converts the voice signals into the digital packets.  VOIP technology supports the two way conversation by using the voice over internet protocol. Many businesses around the world have been implementing VOIP solutions due to its great features and low price.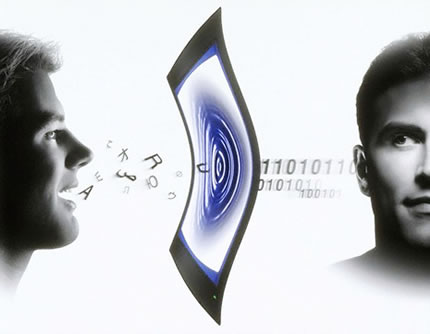 This technology provides the scalable, mobile, reliable and secure voice communication solutions to the small, medium and large enterprises around the world.  The calls over the internet can be made by using the services of the VOIP provider, computer's audio system and headphone. The other methods of placing the calls are by using the VOIP telephone and by using the normal telephone with the VOIP adapter. The users can make the calls in very easy way.  This technology offers great saving over the conventional phone calls. Due to the recent advantages of the voice over IP technology like low cost and increased reliability has made it the best voice solution over the internet.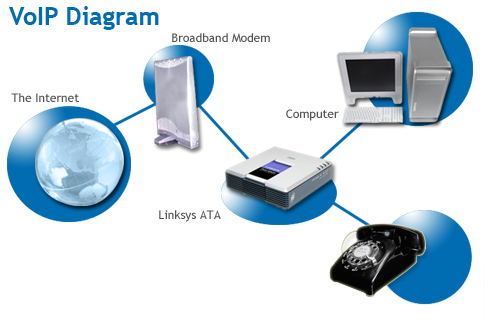 Businesses and call centers around the world require more bandwidth, scalability and secure infrastructure for the implementation of the VOIP solutions.  Some broadband service providers have less bandwidth than required. Before getting the VOIP services from VoIP pbx providers , check its features and make sure whether they suite your business requirements or not. Sometimes due to the low bandwidth, network latency, packet loss and jitter the users get the unsatisfactory voice quality.
VOIP Features
Voice over IP technology provides the following features for the businesses.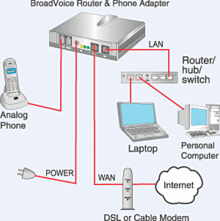 Voice Mail
Call Waiting
3 Way calling
Caller ID with name
Enhanced voice mail
Anonymous call blocking
Speed dialing
Call transfer
Phone to phone option
Repeat dial
Call logs
Conference calling
Customized ringing tones
SMS delivery solutions
Call back facility
Secure calls by using the standardized protocols.